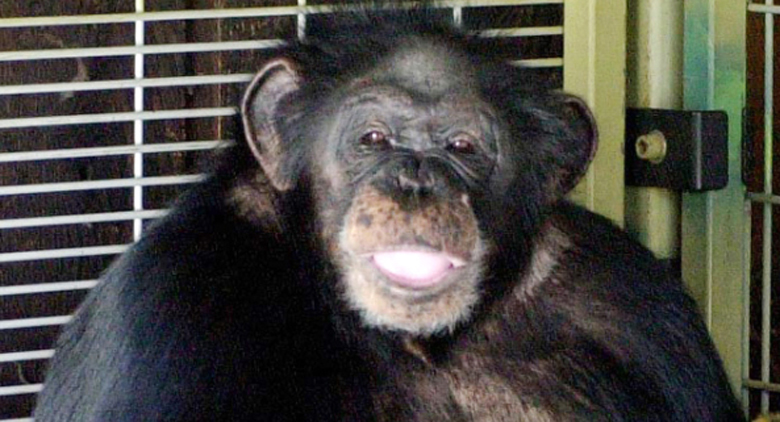 The police officer who shot and killed the chimpanzee that mauled Charla Nash was denied workers compensation, but records show that the city of Stamford agreed to pay the medical bills.
Frank Chiafari shot the chimpanzee after it tried to get into his patrol car after mauling and blinding Nash, who has been treated at the prestigious Cleveland Clinic for almost a year.
Chiafari filed a workers' compensation claim for post-traumatic stress disorder but was denied because state law only applies to police shootings of people, police said.
On Tuesday, State Sen. Andrew McDonald, D-Stamford, introduced legislation designed to help the officer get workers' compensation coverage.
Records obtained by The Associated Press on Friday indicate that despite the rejection of the workers compensation claim the city did agree to pay the officer's medical bills.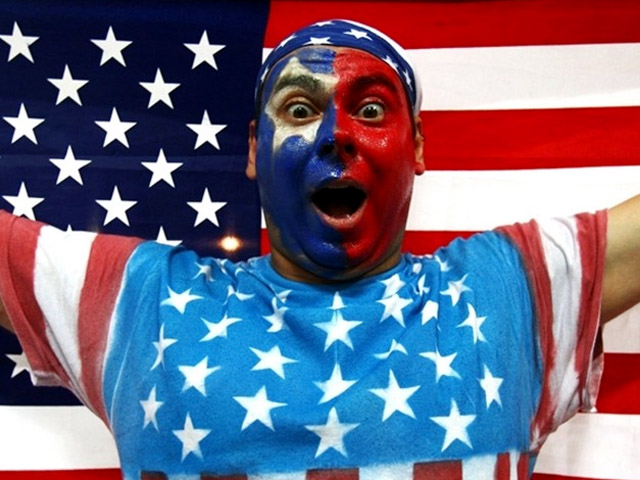 It's snow joke: The Vancouver Winter Games are here! Get more Olympics news on Olympic Zone.
Fan us on Facebook
Follow us on Twitter
Get the TV listings here
Copyright AP - Associated Press