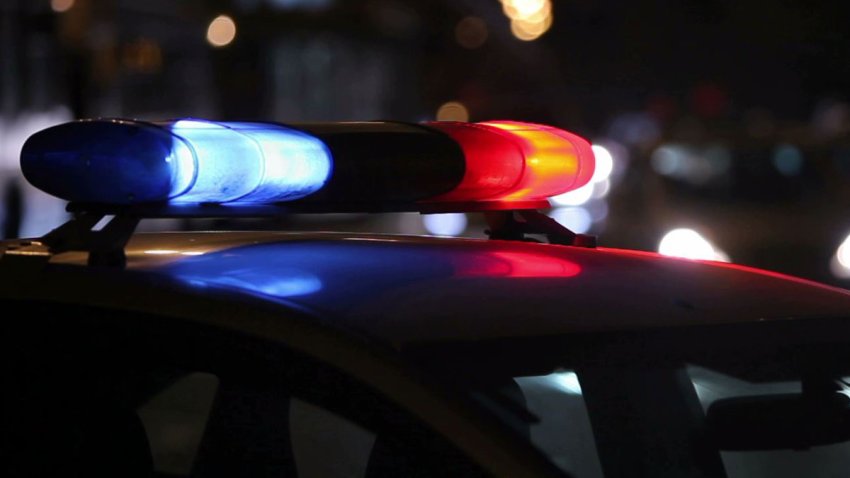 Crews are responding to a brush fire in Tolland.
Tolland Alert Tweeted that there is a brush fire on Charter Road and additional manpower has been requested.
The Connecticut Department of Energy and Environmental Protection declared that the fire danger for today is high.
No additional information was immediately available.