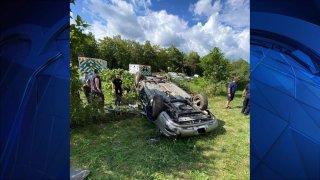 A person had to be extricated from their car after it rolled over on Route 8 in Seymour Saturday afternoon.
Seymour fire crews said they responded to the area of exit 22 on the southbound side of the highway at approximately 1:45 p.m.
When officials arrived at the scene, they found a car off the road on its roof between Route 8 and North Main Street. Authorities said the driver was inside of the car and needed to be removed.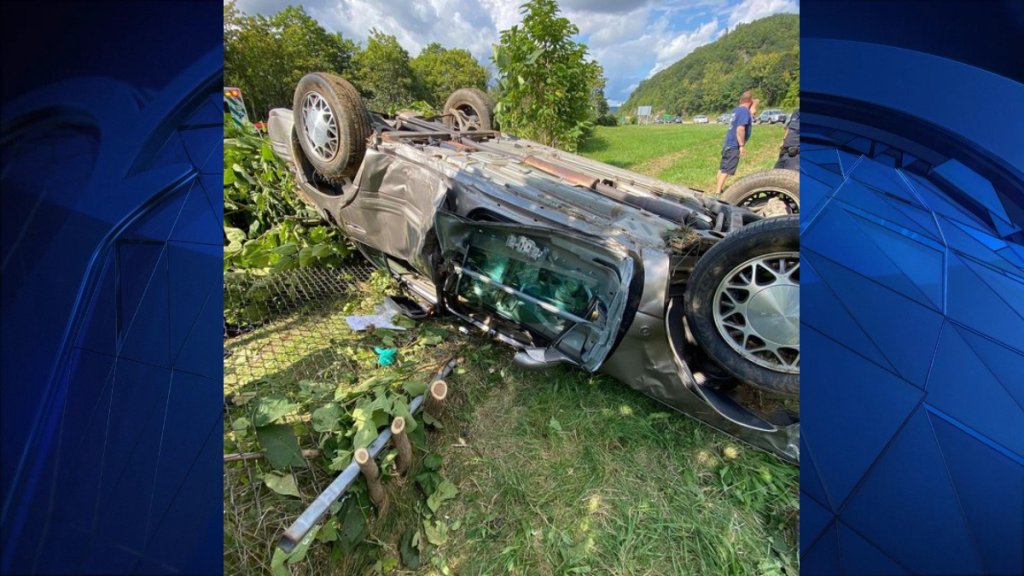 Firefighters stabilized the car and began to extricate the driver by removing both front doors to gain access to them, they said.
The person was freed and turned over to emergency crews for treatment. The extent of their injuries is unknown at this time.
The scene was cleared within an hour, officials said. No additional information was immediately available.