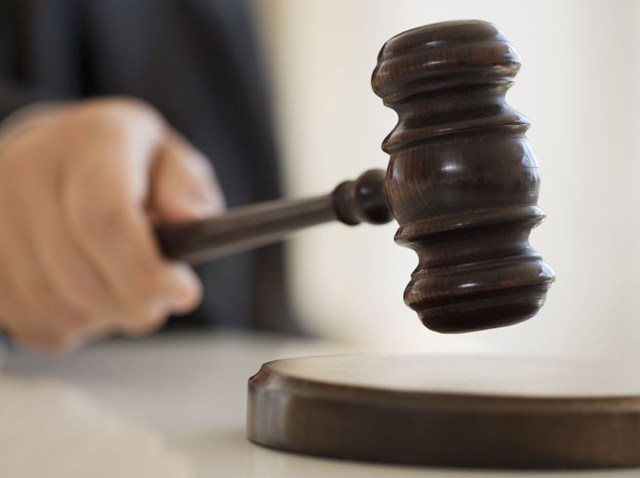 A federal jury has cleared two Danbury police officers of accusations they beat a man they were trying to arrest on burglary charges.
Officers Walter Chapman and Glenn Utter were cleared of the 2005 incident in U.S. District Court in Hartford earlier this month and of a related complaint that they falsely accused the Brookfield man of assaulting them.
The officers arrested Stephen Rubino in May 2005. His family and lawyer claimed he was so badly beaten that his own mother didn't recognize him the next day.
Police said Rubino was drunk and high on cocaine and violently resisted arrest.
Rubino's lawyer told The News-Times he's disappointed.
Chief Alan Baker said the officers previously had been cleared by an internal department investigation and an FBI investigation.
Copyright AP - Associated Press