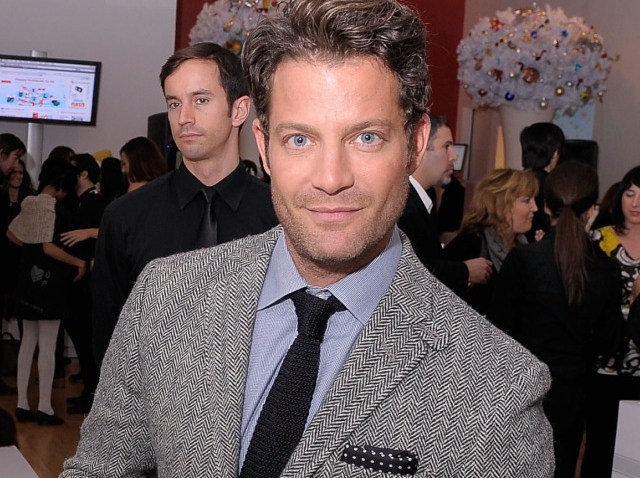 He's the interior designer you want to share a glass of wine with -- while he decorates a room in your home of course -- and one person in Connecticut will get that chance.
Nate Berkus, the popular, hot, "friend of Oprah" is coming to the Hartford-area to surprise one lucky person with an 8-hour room makeover.
The 39-year-old is probably best known for his regular guest spots on The Oprah Winfrey Show and for the new NBC show that bears his name.
The Nate Berkus Show is asking for nominations for a living room, family room or a basement makeover. The show is asking for people who need Nate's help to pull off the ultimate surprise and makeover a room in 8 hours!
They also want pictures of the room that needs Nate's help.
The episode will air on The Nate Berkus show in November on NBC Connecticut. Don't forget you can get your Nate fix Monday through Friday at 3 p.m.