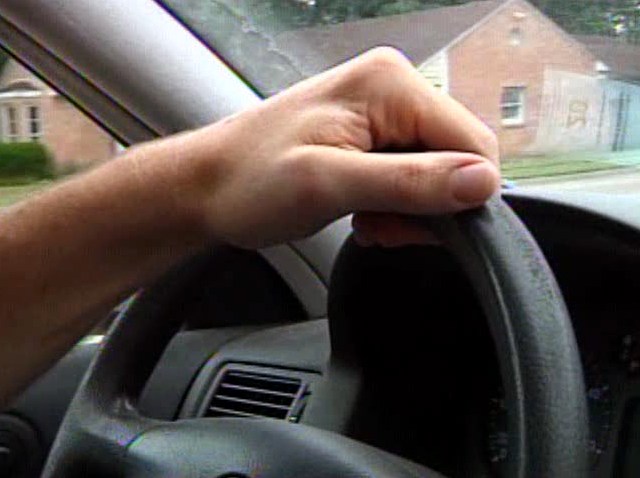 If you need to make an upcoming visit to the Department of Motor Vehicles, make sure you plan ahead.
The offices of the DMV will be closed across the state for the upcoming holiday weekend.
The offices will be closing Tuesday, July 1 at 3 p.m. because of an unpaid furlough day for state employees. Regular weekend shutdowns of DMV offices are also required an the DMV will reopen on Tuesday, July 5 at 8 a.m.
Even though the offices will not be open, the Web site (link: ct.gov/dmv) and automated phone system will be available for information. For the Greater Hartford area, call 860-263-5700 and for the rest of the state call 800-842-8222.