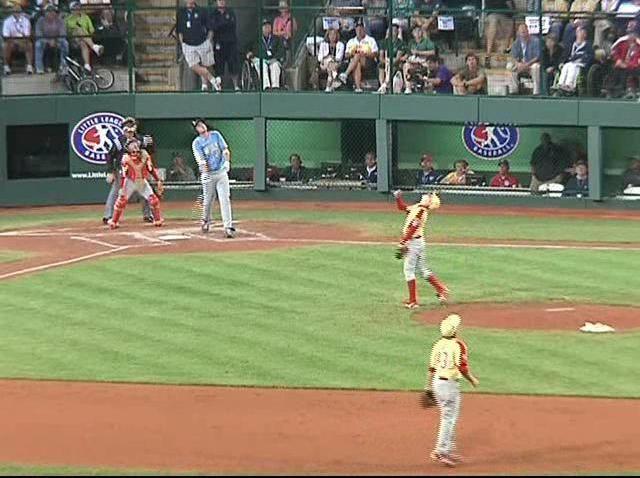 Connecticut's champion little league ball players continue their quest for a World Series title after winning on Friday.
The kids from the Fairfield American LIttle League played their first game in the LLWS in Willamsport, Penn. and took on the Northwest champs from Auburn, Washington. They won, 3 to 1.
They'll play again on Sunday at 8 p.m. against whoever wins the match-up between Plymouth, Minn. vs. Pearland, Texas. The game will be televised live on ESPN.
The Fairfield team will play again on Monday. If they continue to win, they'll advance to next Saturday's U.S. Championship game. The World Series title will be determined next Sunday.
Copyright AP - Associated Press