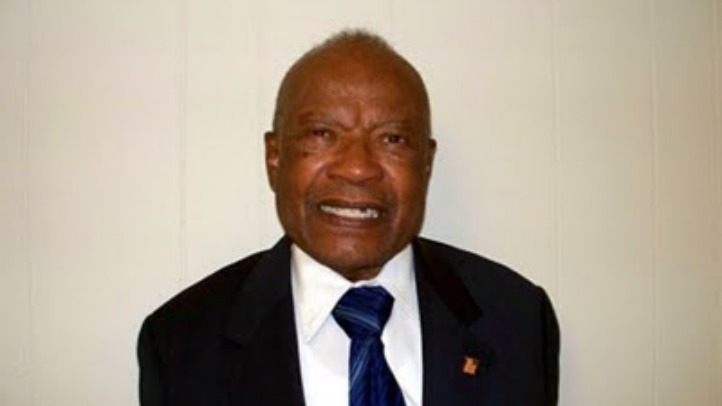 Former State Representative Abraham Giles died overnight at St. Francis Hospital surrounded by friends and family. Giles was hospitalized earlier this week with pneumonia after being found by a relative unresponsive, and needing resuscitation. He was 84.

Giles was no stranger to health problems over the last few years. Giles was treated for colon and heart problems back in 2007 and spent a lot of time in and out of the hospital.

Abraham Giles' political career spanned many decades. In 1966, he became a member of the Hartford Democratic Town Committee's 10th District, winning the seat again four years later. Giles served as state representative from 1972 to 1988, but his run ended with a defeat by Maria Sanchez. He ran again in 1990 but lost in a special election to Edna N. Negron. His final run for office was in 2008 when he challenged Marie Kirkley-Bey for the 5th District seat. Again, he lost the race.

The former State Rep brought mixed reaction from those who knew him. For many he was a legislator who cared deeply for his constituents and "stuck up for the little guy." For others, he was ineffective and got the wrong kind of headlines, namely as part of the focus of a corruption investigation of former Mayor Eddie Perez. Prosecutors said then-Mayor Eddie Perez attempted to extort money from a private developer to benefit Giles. In return, the plan was for Giles to secure votes for Perez, who was running for re-election.

Giles was born in the South, moving to Connecticut in the 1950's when he came North to find work. Before he got into politics, he worked in a number of different jobs. He began his career at a typewriter factory, then he moved on to a position with a construction company. Many other jobs in various fields followed, but those who knew him say-- his interest in politics was there from the start.

He was also known as a dedicated family man. He was married to his wife, Juanita, for nearly 60 years. Together they had three children, and nine grandchildren.