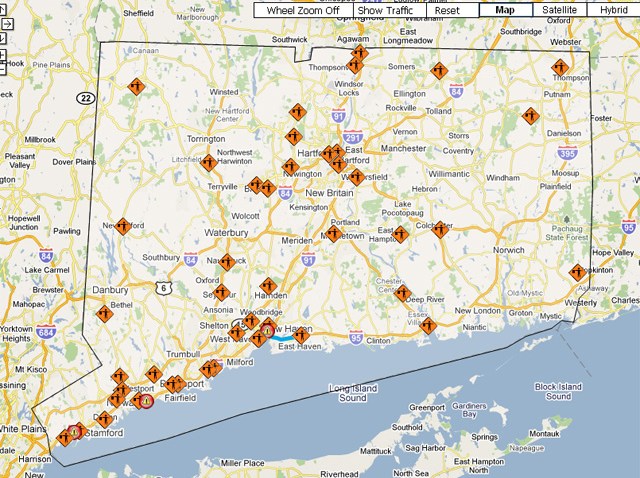 For the past five years, many Americans have stayed home to celebrate Memorial Day Weekend, but things are different this year. More than 30 millions drivers are expected to travel this holiday weekend.
One of the reasons is the price of gas. According to AAA, prices at the pump are up from last year, but down from a week ago.
The average is $2.96 per gallon in Connecticut.
If you are flying out of Bradley, Logan or JFK, don't expect any discounts.
Airlines have not added more flights to meet demand, so plan on packed flights wherever you're headed this weekend.
If you are driving, click your seatbelt before you head off and watch your speed. The Click It or Ticket campaign kicked off this week. If you're not wearing your seatbelt, it could cost you $92.