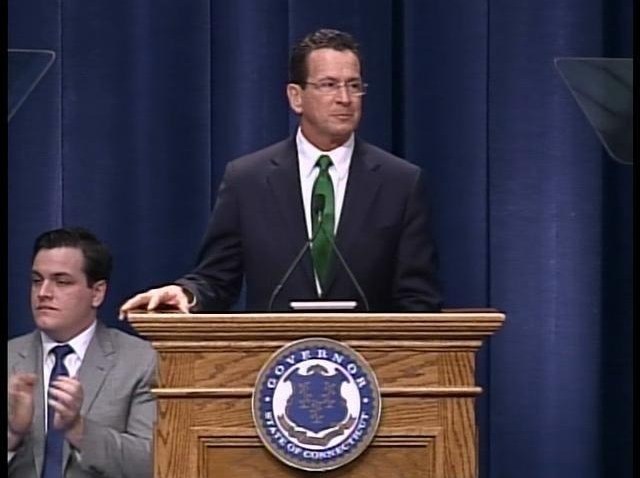 In a matter of days, Robert Burton has become a household name after demanding that UConn return $3 million in donation he made to the football program.
The letter he sent to UConn Athletics Director Jeff Hathaw has made it into many hands, including Gov. Dannel Malloy, who is one of several people who were copied on it. (You can read the letter here.)
Malloy said he called Burton on Friday after getting a copy of the letter, the Day of New London reports.
"I read the letter Friday afternoon (and) I actually put a call in to him at that time," Malloy said, according to the Day,
Like any good politician, the governor took a diplomatic approach to the controversy and said he hopes relationships will improve.
Malloy, the Day reports, said at a news conference on Tuesday that he knows Burton from a previous interactions when he was still Stamford Mayor.
"These types of things are frequently two sides of any issue and I'm not familiar with the other side," said Malloy, who added that it's up to the university to run itself, and to do so appropriately.