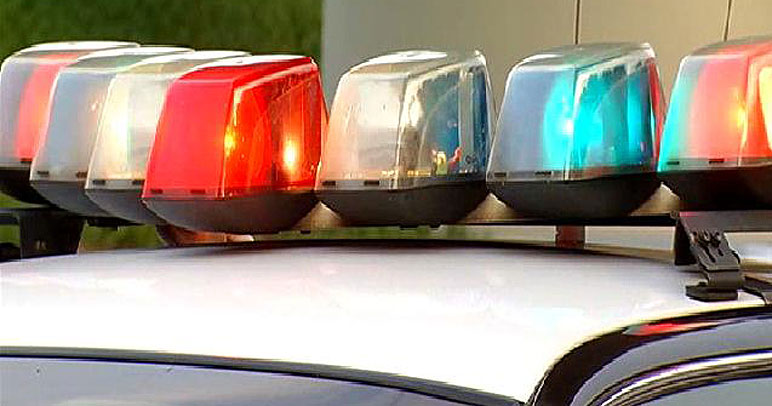 A group of people rallied outside Hamden Town Hall on Wednesday, accusing police of racial profiling, harassment and retaliation.
Aaron Hebron's family claims officers in town targeted their son, arresting him not long after he filed a complaint against the department. They now want the mayor to overhaul the department's internal affairs unit and clear Aaron's name.
"He's trying to act like there's not a problem when there is. He's trying to act like he can't be a part of the solution when he can," stated mother Marnie Hebron.
The Connecticut Commission on Human Rights and Opportunities has now agreed to investigate Hebron's complaint.