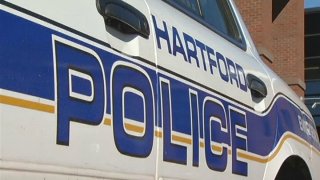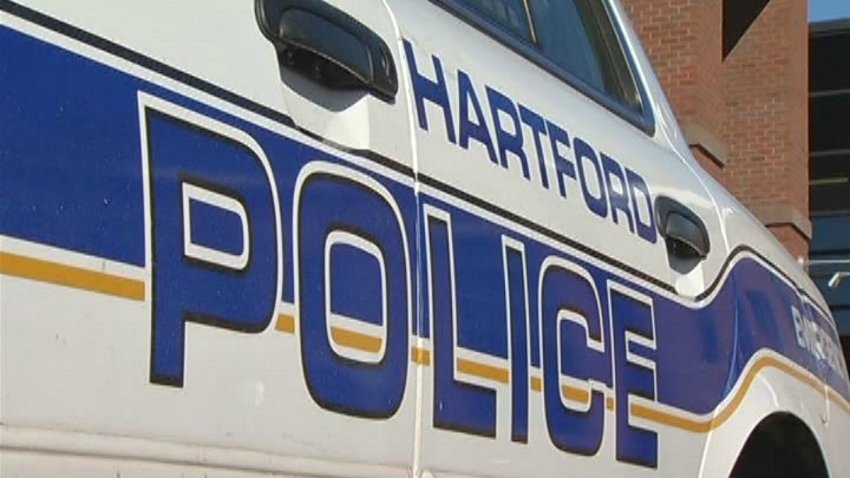 Hartford police have arrested a teen who is accused of shooting and killing a Newington teen on Lenox Street last month.
Police said they were called an indoor scene at 59 Lenox St. on March 12, where they found the victim, 16-year-old Daviyon Morrell, of Newington.
He was taken to St. Francis Hospital but he did not survive, according to police.
Hartford police said Thursday that they have arrested a 17-year-old.