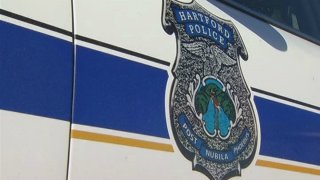 Hartford police are investigating after a man was shot on Orange Street Wednesday night.
Police said the victim, a man in his 20s, arrived at St. Francis Hospital with a gunshot wound around 7:54 p.m. He is listed in stable condition.
Investigators believe the shooting happened in the area of 27 Orange St.
Anyone with information is asked to call the HPD Tip Line at 860-722-TIPS (8477).