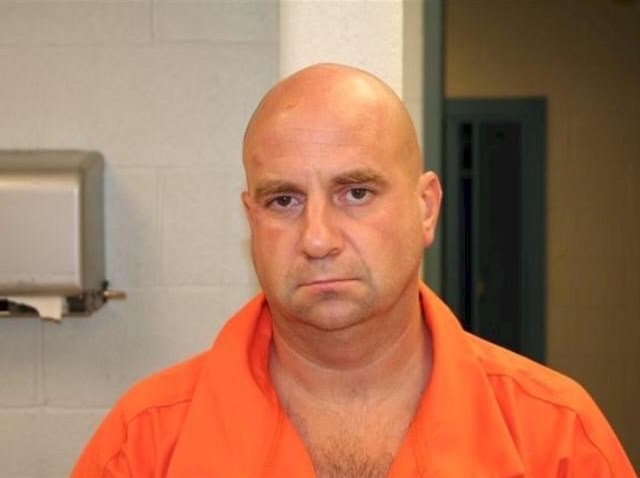 Steven Hayes won't be allowed to skip the rest of jury selection in the fatal Cheshire home invasion case.
A judge denied his request on Monday.
The judge released a ruling on Monday stating that while he has an "obvious general detachment, Hayes does show flashes of alertness from time to time and has, when addressed, intelligently, answered questions put to him by the court. He is no automaton," the Hartford Courant reports.
Of the necessary 20 jurors, 11 have been chosen.
Hayes and Joshua Komisarjevsky are accused of killing Jennifer Hawke-Petit and her two daughters at the family's home in 2007.
Hayes' trial is scheduled to begin on Sept. 13.