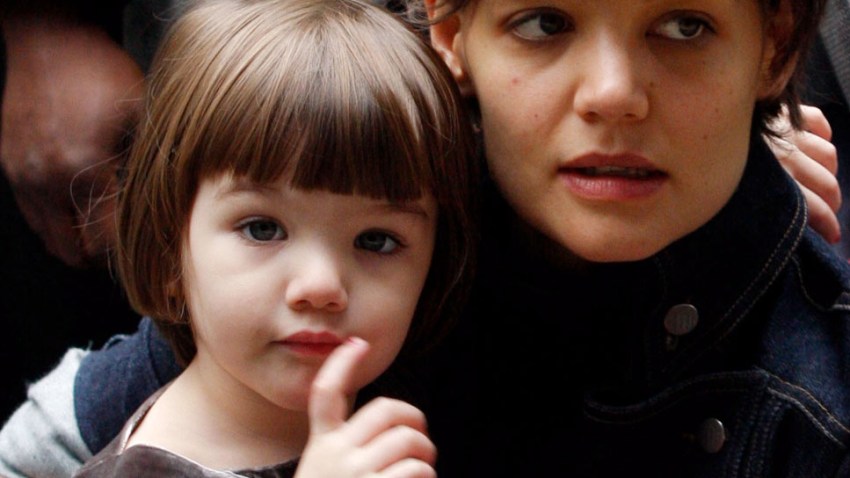 Heavy rain is falling in parts of the state at a rate of 1-2 inches per hour.
The National Weather Service expired a flash flood warning issued for Tolland County shortly before 5:30 p.m. Flood advisories issued for areas of the state have also expired.

The rain will continue this weekend, with periods of rain on Saturday and leftover showers on Sunday.

Check the interactive radar to track storms.

Get weather updates on your phone or mobile device by downloading our weather app.
Heavy rain is falling in parts of the state. Rainfall rates of 1" to 2" an hour is falling near Bolton. #FirstAlertCT pic.twitter.com/StktpR5IuC — Brad Field (@BradNBCCT) August 1, 2014