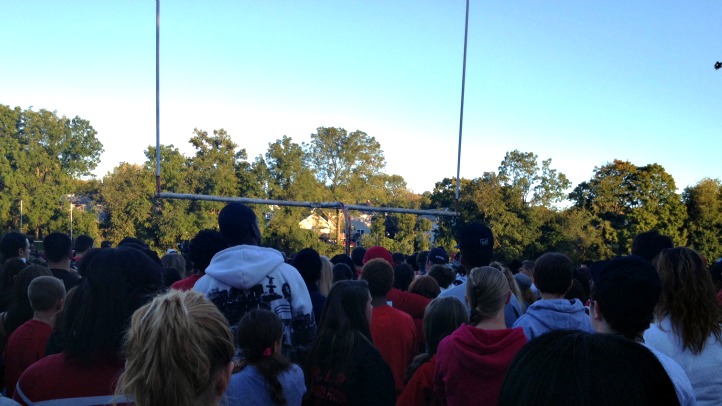 A candlelight vigil was held for a teenager killed in Meriden on Sunday.
Friends and family of Deandre Felton, 15, gathered at Washington Park to remember the teen who touched the lives of the people he knew.
Deandre was one of the two teenagers stabbed on Kensington Avenue on Friday night.
He was a member of the Meriden Raiders football team, according to the president of the association, and the team will hold a vigil at Columbus Park, 208 Lewis Ave. in Meriden, at 6:30 p.m. on Monday.
School officials identified the other teen also stabbed as Deshawn. He is recovering in the hospital at this time.
Police are still searching for Deandre's killer.