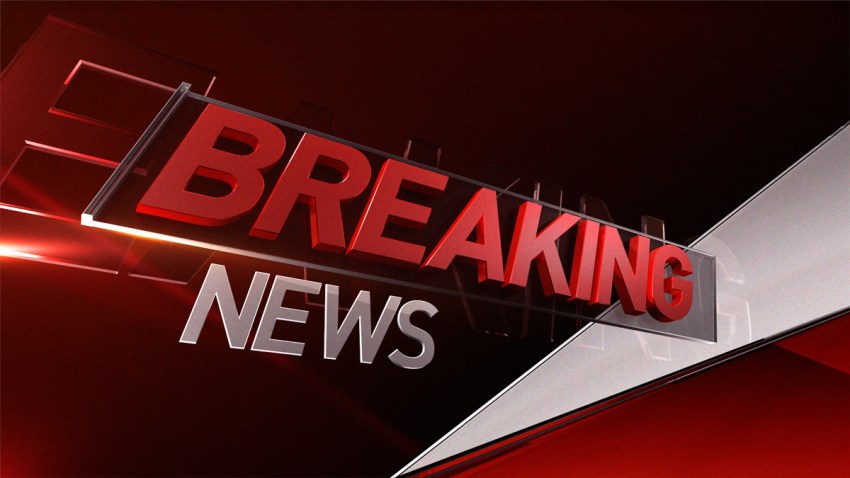 Interstate 84 westbound is closed in Vernon after a crash involving a tractor-trailer, according to the state Department of Transportation.
According to the DOT website, the highway is closed between exits 67 and 66. Drivers should find alternate routes.
There was immediate information on any injuries.
Roads were slippery Tuesday night as a winter storm moved through.