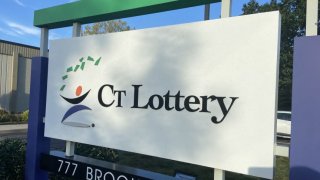 A Lotto! drawing in Connecticut had a remarkable outcome on Friday with five out of six numbers appearing in sequential order.
The winning numbers were 33, 34, 35, 36, 37 and 41.
There was no jackpot winner, but 3,692 tickets won a prize.
Nine people matched five of the six numbers and won $1,296.
In total, 243 tickets matched 4 numbers and won $56 and 3,440 tickets matched 3 numbers and won $2 .
All of the tickets expire 180 days from the drawing.