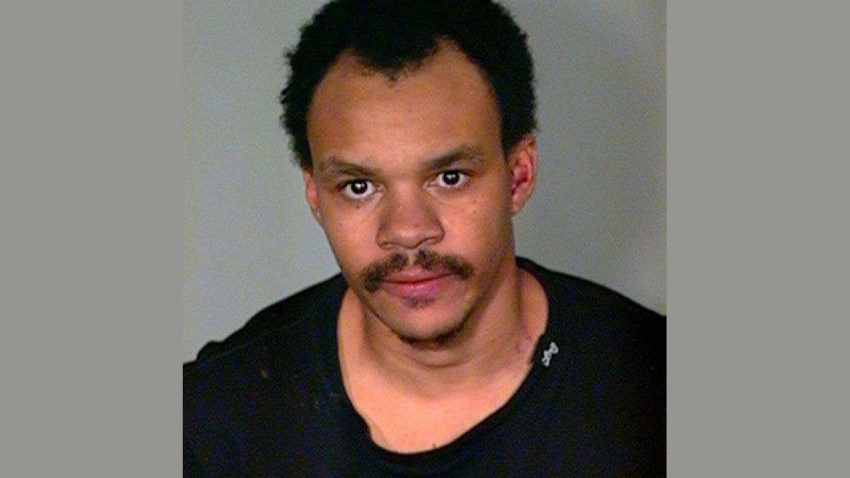 A New London man was charged with a hate crime after assaulting a clerk at a local Sam's Food Store last night, police said.

Police went to the Sam's Food Store at 485 Ocean Avenue at 6:30 p.m. on Thursday to investigate a fight between a customer and a clerk and arrested the customer.

Police said Max Whitehead, 28, of Ocean Avenue in New London, had become upset with the clerk, threw money at him, climbed over the counter and assaulted the man.

Whitehead punched the clerk, referencing the man's nationality and threatening him because of it, during the assault, police said.

Whitehead was charged with intimidation based on bigotry and bias, assault in the third degree and breach of peace.

Whitehead is being held on a $50,000 cash/surety bond.

The injuries the clerk suffered are not believed to be life-threatening, police said.