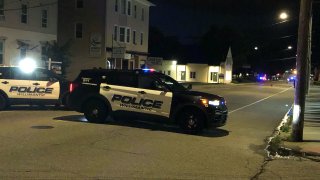 A man found dead in Willimantic Friday morning was the victim of a hit-and-run, according to police, who are now searching for the driver.
Investigators were sent to the area of 1132 Main St. for a report of a male lying in the roadway.
When police arrived, they said they found a man on the side of the road and Windham Hospital paramedics pronounced the man dead at the scene.
The man was identified as a 54-year-old Coventry resident. His identity is being withheld pending notification of his family. 
Investigators determined that the man was the victim of a hit-and-run around 10 p.m. Thursday. Video from the area shows the suspect vehicle, described only as a white SUV.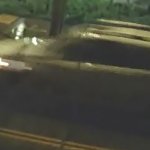 Anyone who might have witnessed this incident or has information can call Willimantic Police Department at 860 465-3135 to talk to Sgt Frechette or Detective Sgt Mercado.