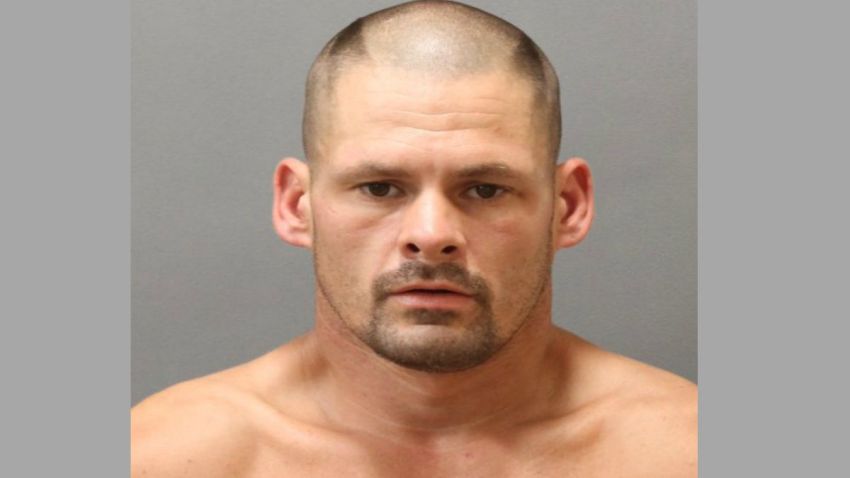 A woman was sexually assaulted in the forest in Moosup over a two-day span in August and police have arrested a suspect.
Police started investigating around 11 a.m. on Aug. 18 when Quinebaug Valley Dispatch alerted officers that the victim of an alleged sexual assault had just been transported to the hospital.
As officers investigated, they learned that the female victim had been sexually assaulted for several hours from Aug. 17 to Aug. 18 in different locations in the forests off of Snake Meadow Hill Road in the Moosup village of Plainfield, police said.
Police identified Keith T. Coolidge, 33, as a suspect and said he often lives in the forests in Moosup, but has a last known address was on Snake Meadow Road in Moosup.
After obtaining a warrant for his arrest, police arrested Coolidge around noon on Friday on Village Center Circle in Moosup and charged him with first-degree sexual assault, unlawful restraint in the first degree and assault in the third degree.
He is being held on a $250,000 bond and is scheduled to be arraigned at the Danielson Superior Court on Monday.