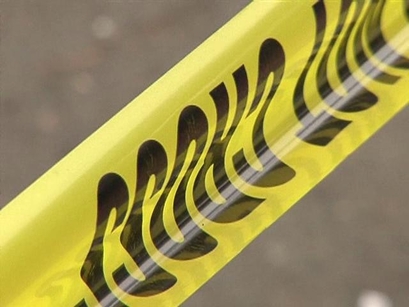 Police have arrested a suspect in the fatal shooting of Jose Cruz-Diaz, 22, in front of his Locust Street apartment in Bristol on Aug. 15.
Diaz had been shot several times, police said.
On Aug. 28, police obtained an arrest warrant for Gilberto Marrero-Alejandro, 26, charging him with murder. He was found in Providence, Rhode Island and apprehended.
He was extradited to Connecticut on Oct. 12 and is being held on $5 million. He is due in court in Bristol on Wednesday.
Neighbors told the Republican-American that Cruz-Diaz had recently moved from Hartford to Bristol.