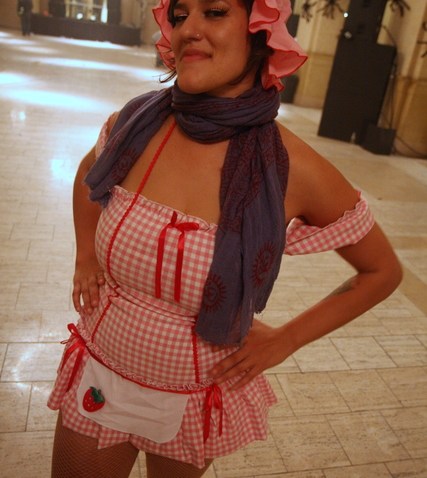 A man accused of stealing more than $20,000 worth of jewelry and other items from family members was arrested in Milford and police said he is suspected in several other burglaries.
Police received a complaint on Aug. 31 reporting that Kamil Zawisza, 29, of Milford, was accused of stealing the jewelry and other property from family members over two months.
Police said some of the stolen property was recovered from area pawn shops.
Zawisza was arrested and charged with first-degree larceny.
Zawisza was also arrested on a warrant after a neighbor confronted him
on Sept. 10 while he was burglarizing a detached garage of a family member's home, police said.
He is also suspected in several other crimes within the Milford area and police said several more arrests are expected soon.