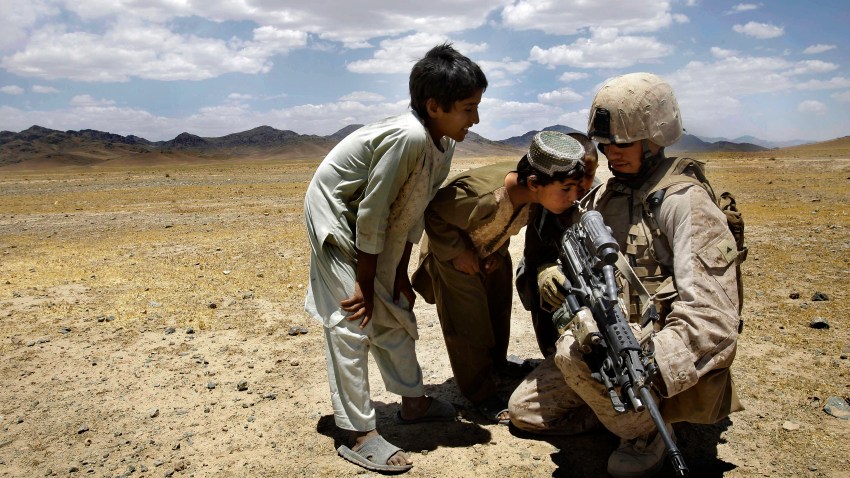 Lance Cpl. Robert Ellam just returned from 7 months of duty with the Marines in Afghanistan. On Wednesday night, the 21-year-old's hometown of Portland honored him with a certificate of appreciation for his service.
The Middletown Pressreports that Ellam received the honor that has become a tradition for all service members when they return home to Portland.
His name will also be added to the Veterans Memorial behind town hall on Memorial Day.
Ellam drove a tanker truck loaded with fuel, sometimes tackling trips lasting up to 16 hours. Serving in the military is a family tradition. His father and grandfather both served in the Marines.