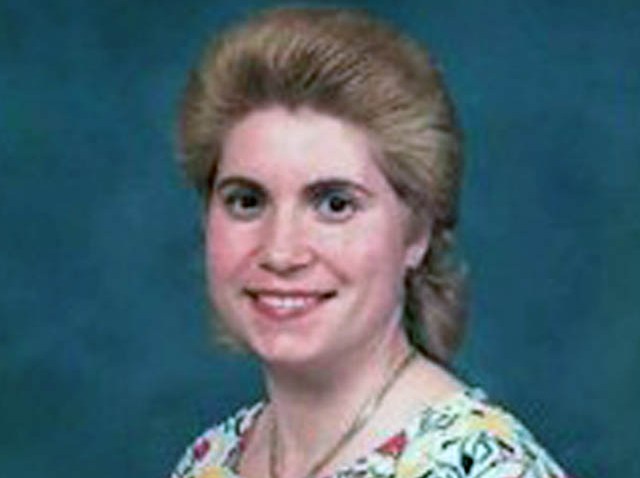 The body of a Danbury woman who disappeared last month has reportedly been found, buried in the basement of her 1 Housman St. home.
Police say Ana Barros' niece reported her missing on May 28. On Sunday, a woman's body was found buried in the dirt floor of the basement of her home, police said. She has not been positively identified.
Police confirmed Monday afternoon that the woman found in the basement died of multiple puncture wounds. They say they are now dealing with a homicide case.
Barros lived in an apartment at the house for 30 years and neighbors told police that she had not been seen in two weeks, according to a missing poster for Barros.
Barros never married, had no children, she lived with her sister, her sister's husband and their son Danny, all of whom are in Portugal.
Days after Barros was reported missing, her silver Honda car was found at Rogers Park.
Barros was from Portugal and the local Portuguese community is in shock.
"Every Portuguese (is) in shock. I'm telling you, we have a Portugeuse picnic at the Portuguese club. When we heard the news, everybody (was) in shock," Tina Pereira, of Danbury, said.
"She was just a very quiet, private person. She did her own thing, come and go, went to work, never bothered anybody, but she wasn't very communicative," Ellen Minck, a neighbor, said.
Neighbors say Barros lived with her sister, her sister's husband and the couple's son, all of whom are in Portugal.
Copyright AP - Associated Press