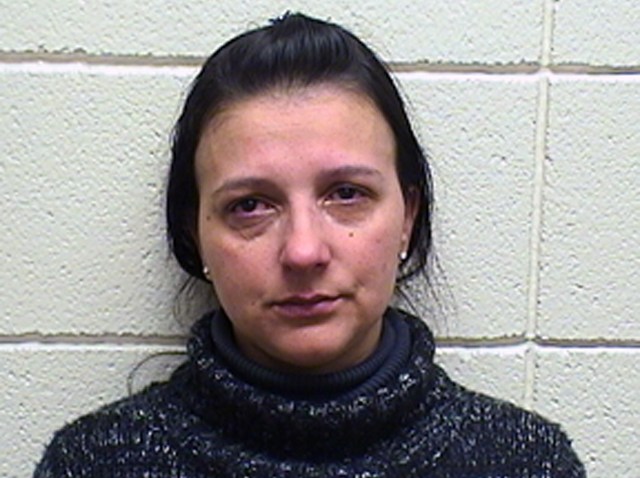 A South Windsor mom is accused of starting the New Year's Eve partying a bit early and then driving, with her 4-year-old child in the car.
South Windsor Police officer stopped Senimara Reis' vehicle on Hillside Drive at 4 p.m. on Friday and arrested her after a series of field sobriety tests, police said.
Reis, 38, of South Windsor, was charged with operating a motor vehicle under the influence of alcohol, risk of injury to a minor and failure to drive in the proper lane.
She was released on a $5,000 surety bond and is due to appear at Manchester Superior Court on Jan.13.