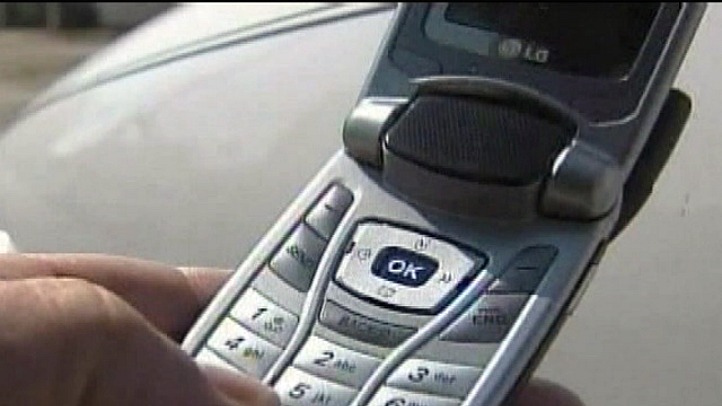 A former Stamford police officer, accused of showing cell phone images of male genitalia to a woman during a traffic stop will not get the chance to enter a special probationary program that would have wiped his record clean, reports the Stamford Advocate.
Paul Mabey resigned last June after 14 years with the department, moments before he was arrested by Internal Affairs on four counts of disorderly conduct.
Mabey, a Long Island resident, applied for accelerated rehabilitation, a diversionary program that requires serving up to two year's probation before criminal charges can be dropped. Prosecutors argued Mabey's crimes were an abuse of power, and too serious to leave him without a criminal record.
A Bridgeport judge denied the application, but without prejudice. That means Maybe can apply again.
The charges stem from a woman who came forward and filed a complaint, accusing Mabey of hitting on her and showing her the pornographic images on his cell phone after he'd pulled her over for driving while using a cell phone. The complaint began an internal investigation that led to Mabey being suspended and ultimately charged. Two more women then came forward with similar accusations.
Mabey is due back in court May 19th.