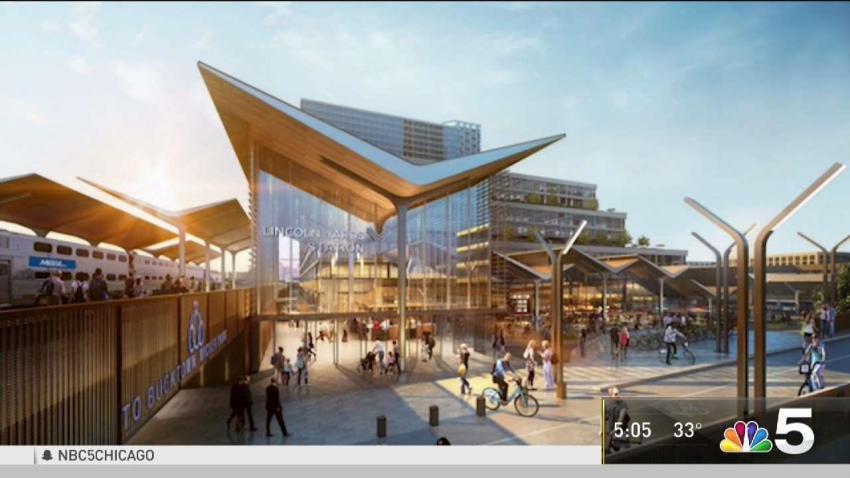 Get excited for it - a coating to 2 inches of snow is on the way! It's about as unimpressive of a storm as you can get. A more apt way to describe it is an atmospheric burp. But that burp is going to manage to squeeze out a period of light snow tomorrow morning during the commute.
One of the reasons I'm expecting some accumulation is the fact there will be a very deep layer of moisture in the atmosphere where the cloud temperatures are around -15C. This is an exciting temperature for winter lovers. Between -12C and -18C snow flakes grow with great efficiency and the favored type of crystal are ornate dendrites. This forecast sounding off the GFS for Hartford shows a deep layer of cloud around -15C (it's shaded in yellow) with some lift. That should lead to a period of fluffy snow flakes that could accumulate to an inch or two in some towns even if we only pick up less than a tenth of an inch of liquid precipitation.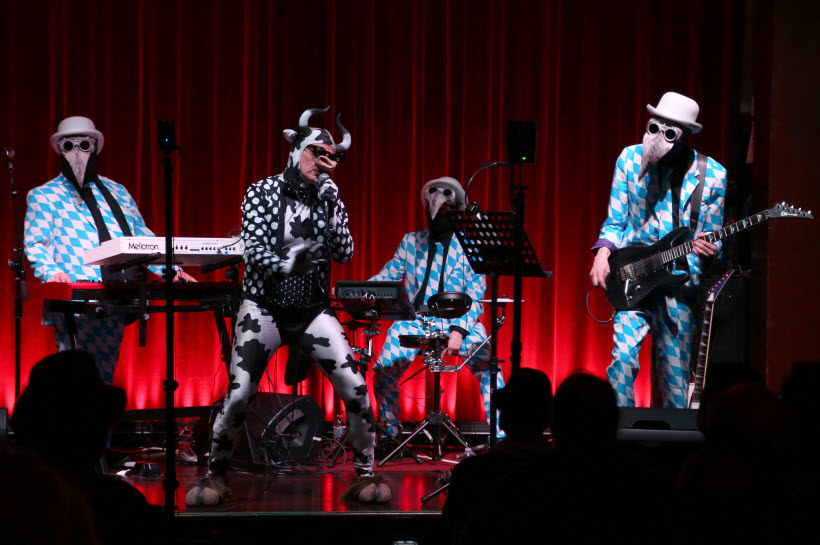 Beyond tomorrow morning's little snow we're watching an offshore storm for Saturday afternoon. While there has been a shift of this storm closer to the coast I'm not sure if it will track any farther west. I do expect a period of snow for parts of Connecticut - especially eastern Connecticut - but significant snow is unlikely. The 51-member European Ensemble has only a 10-20 percent chance of more than 3" of snow in far southeastern Connecticut - but a 50% chance of >1" of snow.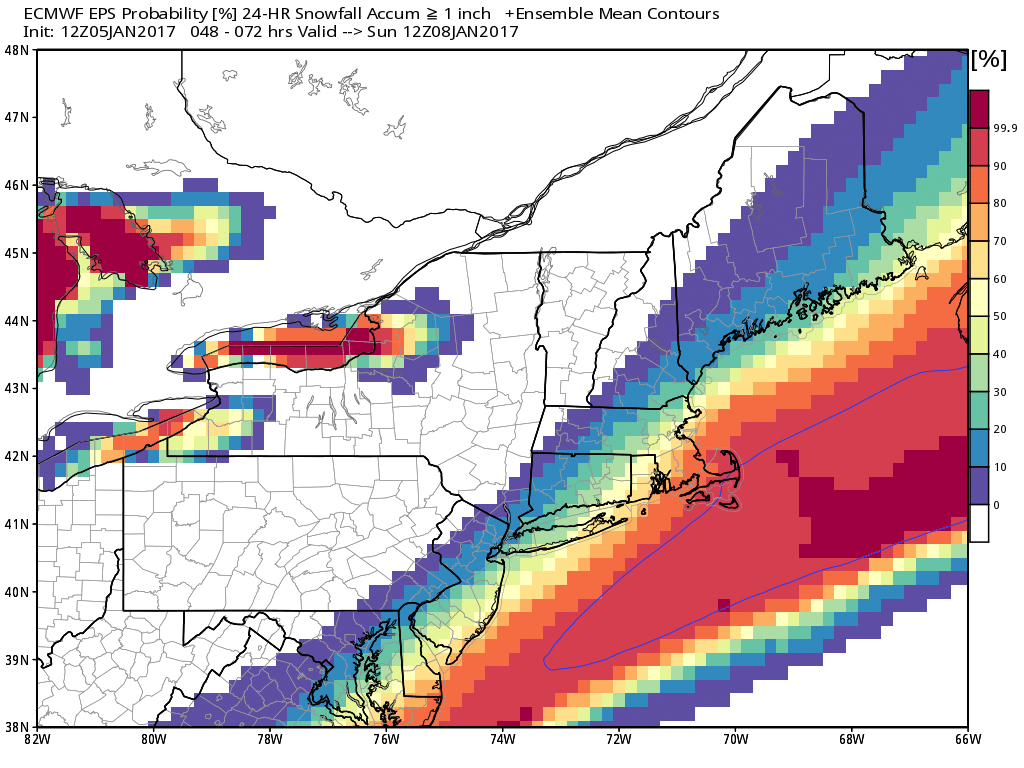 We'll be watching Saturday's system closely but it appears to be a much bigger system for the Cape than it will be here in Connecticut.