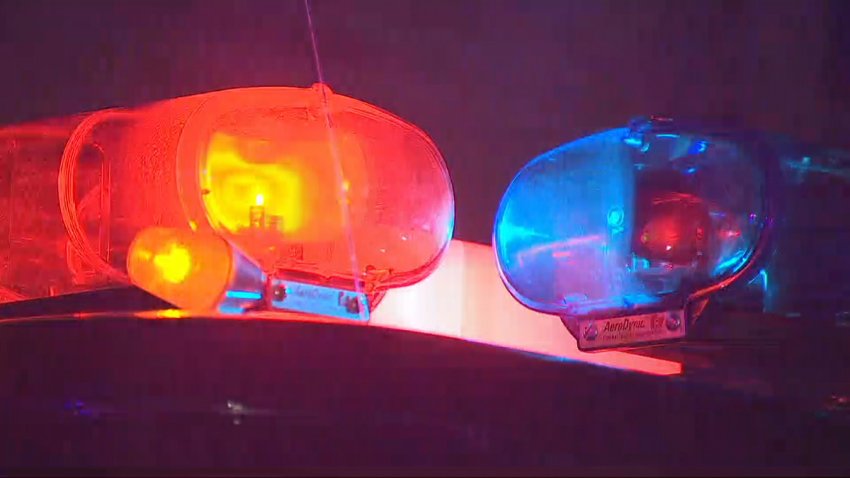 Route 8 south in Shelton has fully reopened after a multi-vehicle crash on Monday morning.
Route 8 southbound between exits 13 and 12 was closed due to the three-vehicle crash, according to state Department of Transportation officials.
The highway has since reopened.
It's unclear if anyone was injured in the crash.