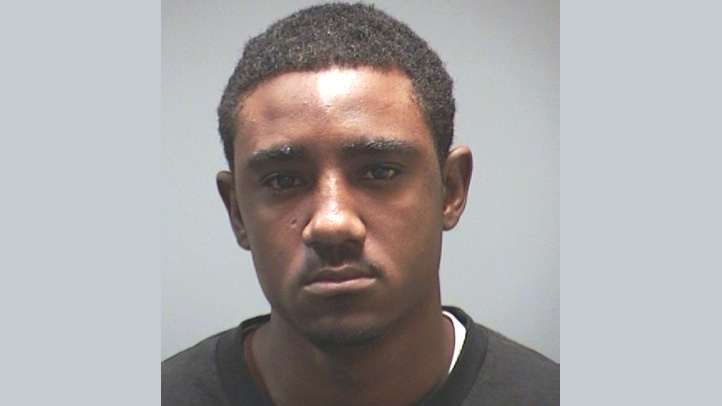 Police have made an arrest in the murder of a teenager on a New Haven street.
Robert Cirino was shot in the chest and the leg on Frank Street on June 8. He was rushed to the hospital where he was pronounced dead.
At a news conference held on Thursday morning, police said they arrested Trelaine Shaw, 21, in connection with Cirino's death. Members of the New Haven Major Crimes unit arrested Shaw on Wednesday.
Cirino's family members attended the news conference alongside Police Chief Dean Esserman.
"You made my heart break today for my grandson," Lula Mae Davis, Cirino's grandmother, said. "I hope all you young people who are listening stop the violence, stop the gang banging."
Cirino would have turned 19 on Friday, according to his sister.
Shaw is charged with murder and criminal possession of a firearm by a convicted felon. He was scheduled to be arraigned on Thursday.