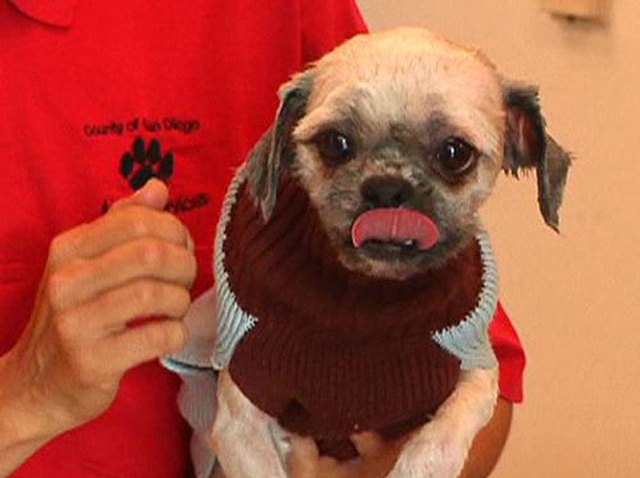 The town of Newtown will be the new owners of the property where the former Lanza home stands.
In a meeting on Wednesday, the Legislative Council approved the acquisition of 36 Yogananda Street, which Chairwoman Mary Ann Jacobs said "has been accepted at no cost at all."
That's the home where Sandy Hook Elementary School shooter Adam Lanza lived. It's also where he killed his mother, Nancy, before shooting and killing 20 children and six educators at the elementary school on Dec. 14, 2012.
"There is no exchange of money for the property at 36 Yogananda. Hudson Savings Bank has been wonderfully generous and compassionate in deeding the property to Newtown," First Selectwoman Patricia Llodra said in a statement. "The [Legislative Council] did approve the motion to accept the property, as required by our Town Charter."
The colonial home, built in 1998, was assessed at $366,540 in 2012, according to town property records. It belongs to Nancy Lanza's estate.
Ryan Lanza, the heir to the estate, authorized the deal of deeding the property to town, the Hartford Courant reported. The home has not been lived in since the Sandy Hook tragedy, the newspaper said.
It's unknown what the town plans to do with the property.