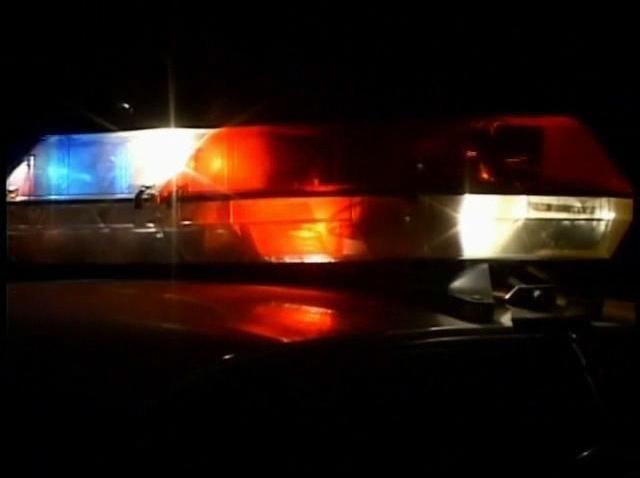 Six Plainville police officers have been punished for roles in an underage drinking case over the summer.

Sgt. Dean Cyr will receive eight days unpaid suspension for buying liquor for a 20-year-old woman in August and Officer Matthew D'Amore was suspended for three days for drinking with them, the Bristol Press reports.
Cyr and D'Amore were off-duty when they attended the party.
According to the investigation into the incident, D'Amore took a female employee of American Medical Response to a liquor store during the course of the party and they purchased an alcoholic beverage for her, the Press reports.

Then, Cyr drove her without D'Amore present and purchased more, the paper reports.
Later, when Cyr was asleep, other officers used props and poses, simulating oral sex and posted them on Facebook, the Press reports.
Sgt. Timothy Mullaney, who wasn't at the party, was suspended 30 days without pay. Investigators said he failed to report the incident when he'd heard about it.
Three other officers were also punished in the case.