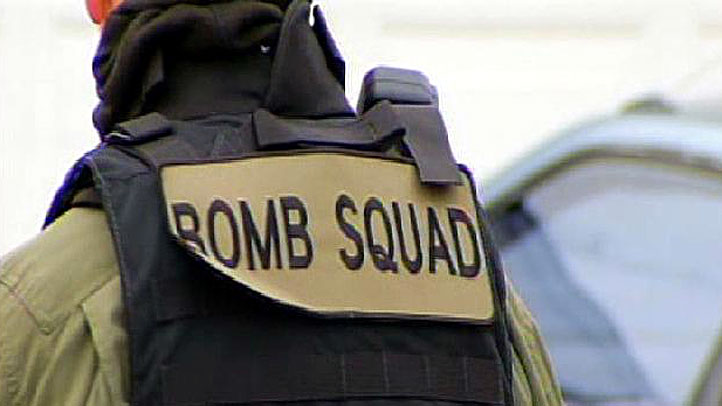 Bristol police and the bomb squad were called to the post office at 151 North Main Street after a man brought a backpack inside that he'd seen in the parking lot, police said.
The man moved the bag into the building to avoid someone running over it, but officials thought the bag was suspicious, police said.
The bomb squad from Hartford was called as a precaution. Police said they do not believe the bag contains anything harmful, but they are investigating as a precaution.