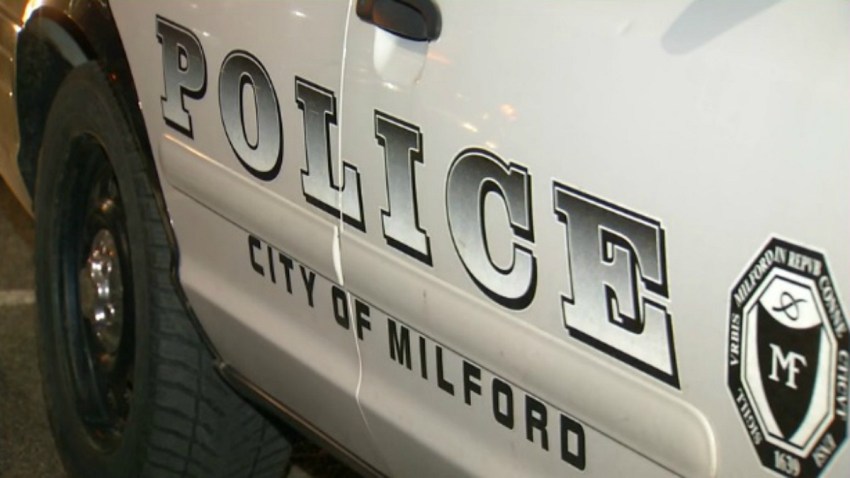 Police have increased patrols on the east side of Milford and alerted school officials after two suspicious incidents on the east side of town that both appear to involve the same man.
The first incident happened on Beach Avenue when a man in a vehicle made some sort of inappropriate gesture to a group of teenage girls, police said.
The second incident happened on Baxter Lane, when a man in a vehicle motioned for a child to come toward his car, police said.
In both cases, the children said they saw a light blue four-door car driven by a man with darker hair and possibly facial hair, police said.
Police have increased their patrols in these areas and school personnel are aware of the incidents.
Parents are urged to speak with children and encourage them to immediately go to a trusted adult to report anything that feels suspicious or uncomfortable, police said.