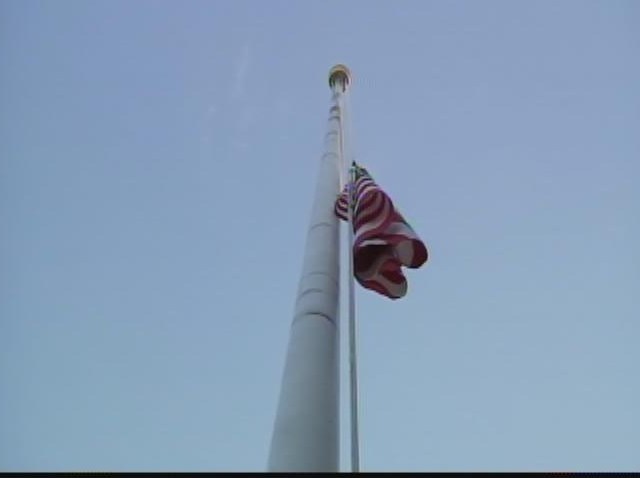 Watertown police are looking for a man suspected of using a stolen card at an ATM last month.
The man was seen at CVS on Davis Street on Nov. 21 and used the card at an ATM on Highland Avenue in Waterbury around 4 p.m. on Nov. 21, police said.
The man in the surveillance photo is believed to be in his 30s to 40s and was wearing a Yankees baseball hat.
Anyone with information about who he is should call the Watertown Police Department at 860-945-5216 or Crimestoppers at 860-945-9940.
Police said all calls will be confidential.
Authorities are looking for information only and advise people not to make contact with the subject.