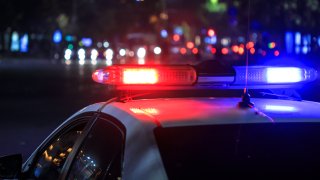 Serious injuries are being reported after a car crash on Route 202 on the New Hartford/Torrington line, according to Connecticut State Police.
Route 202 is closed at Torringford East Street because of a two-car crash, according to state police.
Troopers at the scene said there was entrapment and serious injuries as a result of the crash. Drivers are being asked to take alternate routes.
Emergency personnel and firefighters responded to the scene. Lifestar was also called to the scene.
The crash was reported at approximately 9 p.m.
State police are investigating. The road will stay shut down while officials remain at the scene.