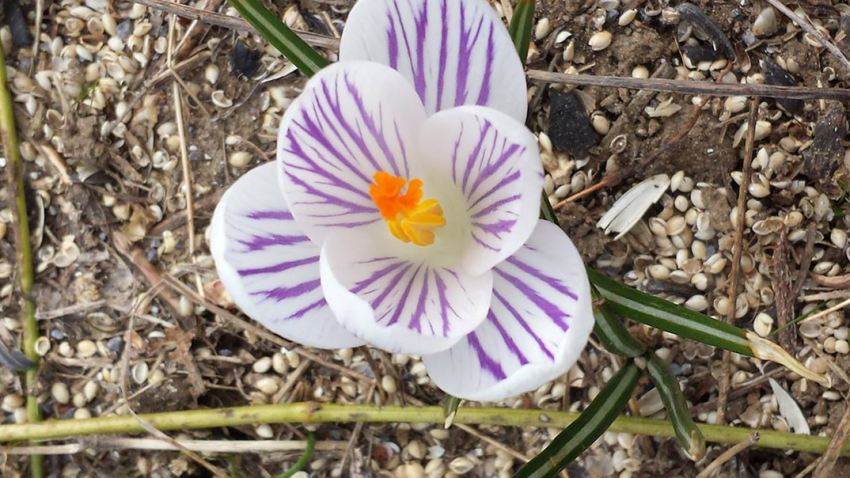 Spring is here, and vibrant flowers are finally blooming!
NBC Connecticut wants to see your best spring photos.
Whether it's a bright daffodil at Hubbard Park or a tulip in a front yard, send the most colorful shots.
They could very well be used on-air or online in a photo gallery.
Email photos to shareit@nbcconnecticut.com or click here to submit online.