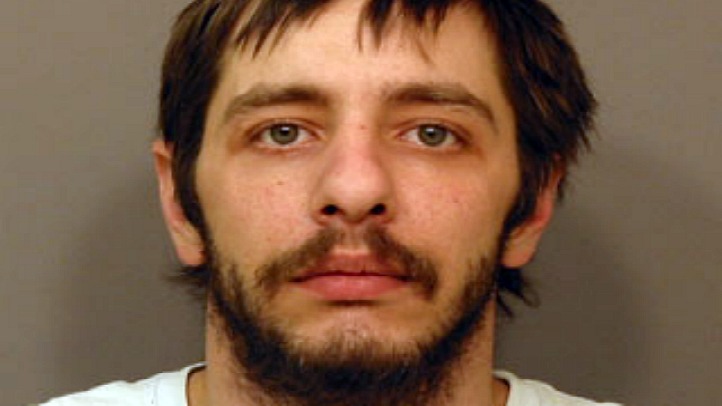 An East Hartford man, called a prolific burglar by police and suspected in a series of area burglaries, was arrested Wednesday.
Robert Taylor, 30, is accused of burglarizing the CVS Pharmacy at 16 Main Street in East Hartford Dec. 29. Police identified him as a suspect and obtained an arrest warrant. Officers took him into custody at the Madison Motor Inn on Main Street Wednesday.
While arresting Taylor, officers recovered several items linking him to several burglaries in a number of towns, authorities said. Taylor is also accused of several similar burglaries in Oregon, police said
The southwest area of East Hartford has been plagued by numerous burglaries over the past two months, and police are looking at Taylor as a possible suspect.
They have asked anyone with information on Taylor and the burglaries to contact Detective Steven Camp at 860-291-7611, or the East Hartford Police Department's confidential tip line at 860-289-9134.
Taylor appeared in court Thursday and was held on $250,000 bond.