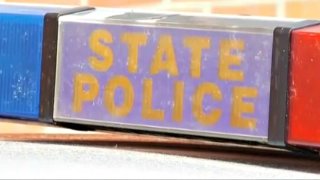 Residents in the town of Somers are now allowed to move in and out of their residences freely after what State Police initially called a suspicious incident.
The investigation prompted authorities to issue the shelter in place order through a reverse 911 call, which went out to residents.
State Police haven't said whereabouts within the town this incident occurred, but did note that this was an isolated incident and that there is no threat to the public.
Authorities haven't said whether or not anyone was injured or arrested.