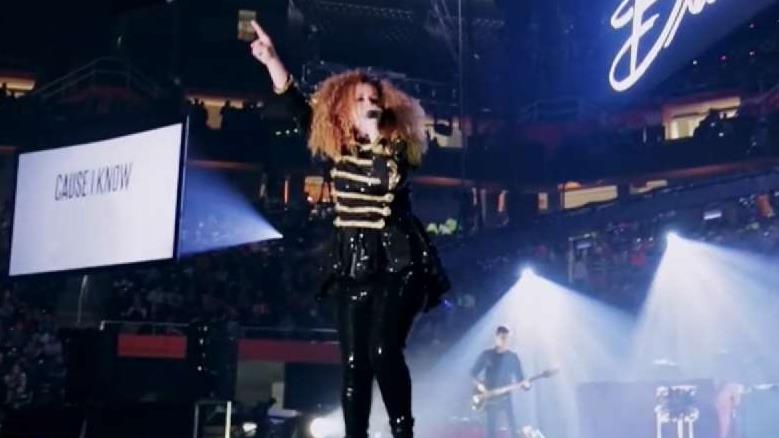 The UConn men fell short to SMU on Saturday.
Shake Milton had 20 points and seven rebounds to lead No. 15 SMU over UConn 69-61. The Mustangs (25-4, 15-1 American Athletic Conference) won their 11th straight and haven't lost since Jan. 12 at Cincinnati. Semi Ojeleye had 16 points, Ben Moore added 15 and Sterling Brown had 11.
UConn 100 Wins And Counting
The Huskies (14-14, 9-7), who have dropped two straight after a four-game winning streak, were led by Kentan Facey's 15 points. Freshman Christian Vital and Vance Jackson each added 14, while Rodney Purvis had 11.
The Mustangs rode the hot shooting of Milton, who made 6 of 7 from 3-point range, to lead 41-30 at halftime. SMU led by as many as 16 points, with Milton's fifth 3-pointer giving it a 31-15 lead with 8:04 to play.