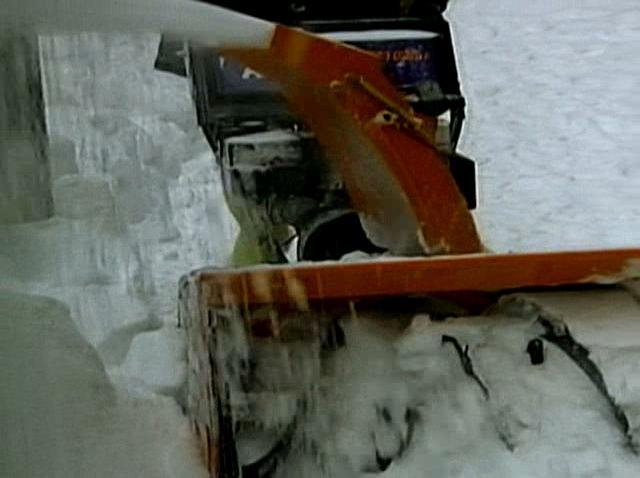 If you're dreaming of a white Christmas, you may have to keep dreaming. But there is the potential for big snow on the horizon.
While parts of Connecticut can expect flurries or even snow showers to whiten the ground Thursday, the more significant event may be in the works for just after Christmas.
A major nor'easter is expected to develop off the coast Sunday afternoon, but just how close the storm tracks to Connecticut will make all the difference.
If the storm tracks near Cape Cod Sunday, blizzard conditions could develop for parts of southern New England. However, some computer models show the storm tracking more to the east, which would mean less snow for Connecticut.
Though it's too early to pin down the storm's exact track and impact, some snow does seem likely for Sunday night and Monday. The storm will depart by late Monday night and early Tuesday.