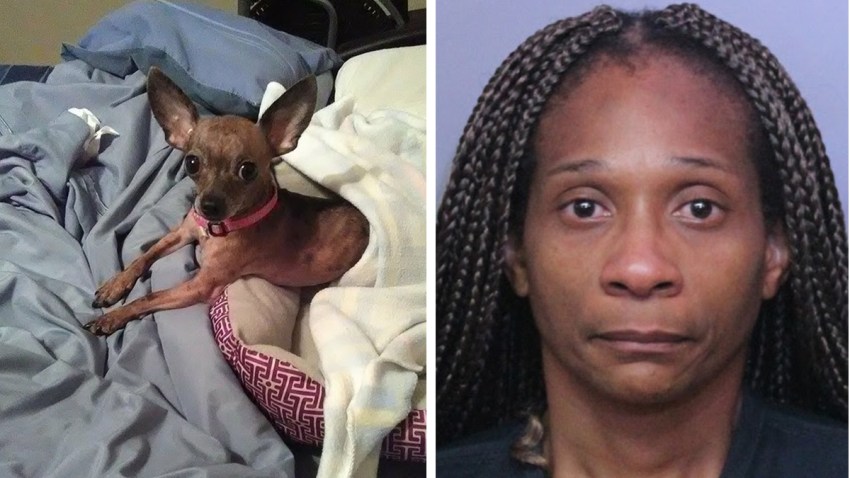 Special Olympics Connecticut will host their annual Winter Games this Saturday, March 4 and Sunday, March 5.
All events are free and open to the public.
Presented by Eversource Energy, the 2017 Special Olympics Connecticut Winter Games will welcome over 900 athletes from across the state.
The events include cross country skiing and snowshoeing, figure skating and speed skating, unified floor hockey and skills, gymnastics, and alpine skiing and snowboarding.
Three athletes competing this weekend at the Winter Games will also be competing at the Special Olympics World Winter Games in Austria from March 14-25. Downhill skier Rebecca Lamoin, cross-country skier Natasha De Elye Cole, and snowshoer Stacey Shorts will be representing Connecticut and the USA.
For more information about the locations and times, visit the website here.
NBC Connecticut is a proud sponsor of Special Olympics Connecticut.