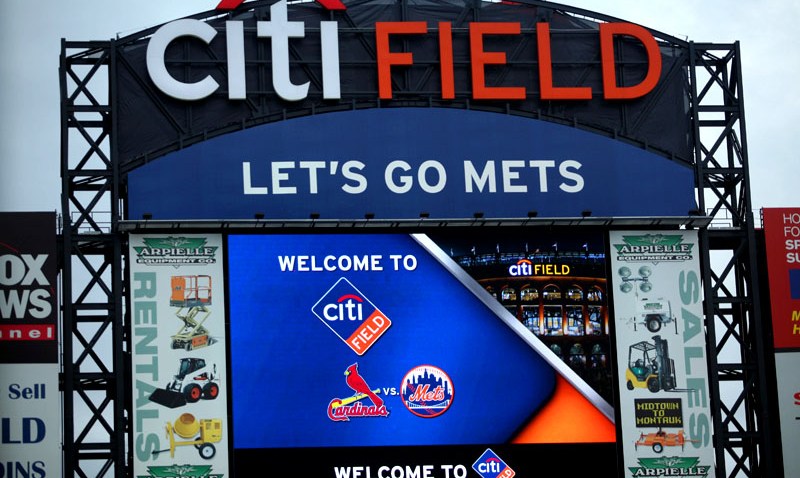 Susan Rich, of Stamford, was the first regular female vendor in the 1970s at Shea Stadium. This weekend, the New York Mets wil honor her at the new stadium.
The team will honor Rich, 50, with on-field access during batting practice, a scoreboard salute and seats right behind home plate for Saturday's game against the Florida Marlins, according to the New York Daily News.
The honor comes nearly three decades after the mother of two trolled the stands in Queens.
"I've never been on the field at Citi Field," Rich told the Daily News.
Her husband, David, sent a letter to the Mets with details of her work at Shea from 1974 through 1982.
He enclosed a 1979 Daily News article that profiled the stadium vendors, including photographs of Susan removing ice cream from a freezer and lugging the treats at a game.
"You really had to be persistent, and you didn't mind sweating - because it was a sweaty job," she said. "You didn't mind getting yucky."
Susan, David and their two children plan to attend the game.