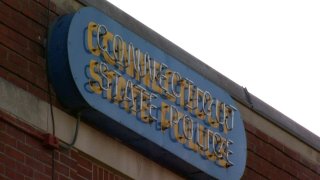 Connecticut State Police have released the identity of the man killed in a crash on Interstate 395 in Killingly on Tuesday.
Police said 30-year-old Dharam Isuardeen, of Ozone Park, New York was driving a truck that drifted off the highway and rolled over in the median. Isuardeen was killed in the crash.
The crash happened around 10:30 a.m. Tuesday on I-395 North in the area of exit 38.
Anyone who may have witnessed the crash is asked to contact Trooper Matthew Siart at 860-779-4900 ext. 2047.