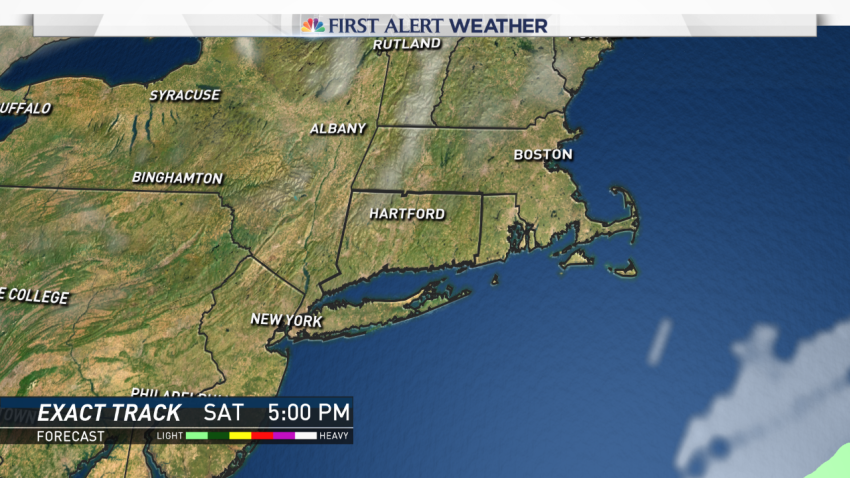 The last weekend of meteorological summer will deliver delightful weather for outdoor activities.
Abundant sunshine both Saturday and Sunday will make for a great beach weekend.
Temperatures will rise to near 90 Saturday, then into the upper 80s come Sunday.
It will turn hot and humid early next week, with temperatures near 90 degrees. A storm is possible each day Monday through Wednesday.
Late next week, it turns much cooler when highs only reach the 70s by Friday.