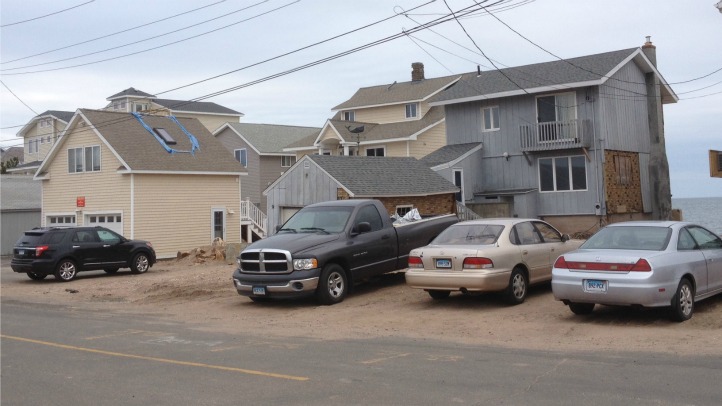 With the effect of Superstorm Sandy still looming in some communities, officials in Westport want to get the word out that intake centers that offer assistance to residents are open in nearby Norwalk and Fairfield.

These centers provide individual assistance to homeowners who suffered losses caused by Superstorm Sandy when it swept through much of the United States east coast last October.

Monetary assistance is available to replace and rehabilitate homes.

Between $10,000 and $150,000 in financial assistance is available to cover expenses not already covered by insurance or the Federal Emergency Management Agency.

The Department of Housing will staff the Owner Occupied Rehabilitation and Reconstruction intake centers Monday through Friday from 9 a.m. to 7 p.m. and Saturdays from 9 a.m. to 3:30 p.m.

"Having these centers close by with staff from the Connecticut Department of Housing will bring additional help to residents still struggling with the devastating effects of Storm Sandy," Westport First Selectmen Gordon Joseloff said in a news release.

The Norwalk center is located at the former fire station at 100 Fairfield Ave. The Fairfield center is at the Fairfield Senior Center at 100 Mona Terrace.

For more information, affected property owners can call the program's toll free hotline at 1-866-272-1976 or visit the CT Recovery or Department of Housing websites.