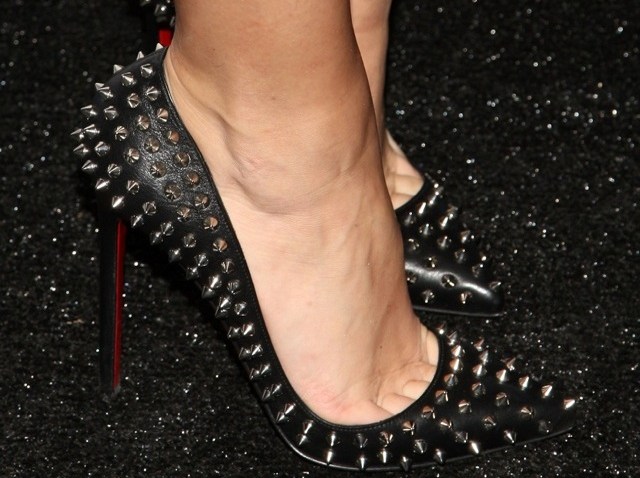 Stilettos. Espadrilles. Wedges! No matter what type of pump you prefer, it is no secret they can do a number on your feet.
This weekend, at a free, doctor-sponsored workshop in Newington, you can learn how sky-high heels impact not only your feet but your ankles, too.
"Heels & Heals: The Art & Care of Wearing High Heels" is the name of the workshop. It will feature a "customer" catwalk, free foot analysis, refreshments, door prizes, spa pedicures and expert advice on foot and ankle fitness and the art of wearing heels.
The entire idea is the brainchild of West Hartford orthopedic surgeon Dr. Lawrence Berson, founder of the Connecticut Foot and Ankle Institute.
The workshop is this Saturday, October 24 at Footprints Shoes & Accessories. It runs from 3pm-4pm.