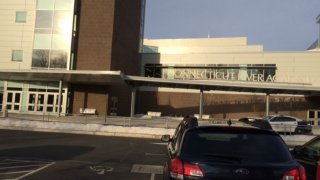 A threat prompted a lockdown at Connecticut River Academy in East Hartford on Monday.
School officials said a direct threat toward an administrator was found at the school in the morning.
All students and staff were immediately placed into lockdown and the East Hartford Police Department was called.
According to officials, police have investigated and have determined that classes are safe to resume.
Authorities did not release details about the threat.