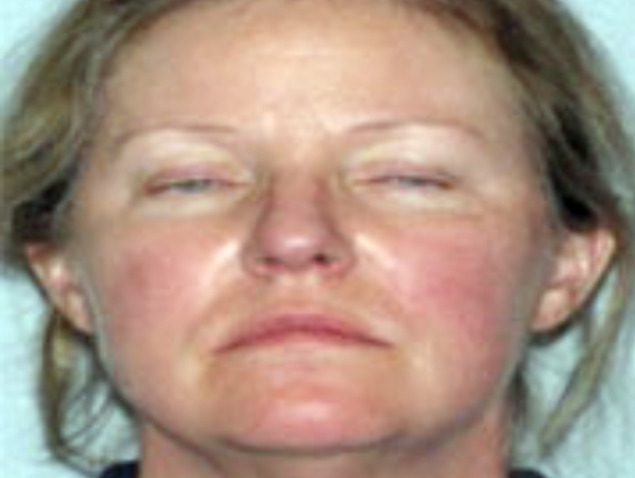 A North Canton woman was pulled over Friday afternoon in West Hartford and arrested for driving under the influence as she took four Girls Scouts to their weekend camping trip.

Teresa Tracy, 50, is a Girl Scout troop leader and was driving the four girls, around the age of 13, to a weekend camping trip, according to police.
"Going to a weekend camping trip is an honorable thing to do, but this woman was driving them after she had been drinking. It's pretty frightening," said West Hartford Police Lt. Stephen Estes.

A driver called 911 just before 5 p.m. on Friday afternoon to report a Dodge pickup that was being driven erratically. A West Hartford police officer pulled the truck over near Sequin Road.

Teresa Tracy was behind the wheel. When an officer asked her to get out of the truck, she had to hold onto it to keep steady, the arresting officer wrote in his report.

During her first breathalyzer test, Tracy blew a .310, according to police. Her second test resulted in a .298.
"Thank God we got them where we did, because I can't say driving to wherever they were going just before 5 on a Friday in rush hour, that's a recipe for disaster, as drunk as this driver was," said Lt. Estes.

Tracy was charged with operating under the influence, failure to drive right, failure to use a turn signal and four counts of risk of injury to a minor.
The Girl Scouts organization says Tracy has been removed from her position.
The Associated Press called Tracy's home phone number on Tuesday and it was busy but she could not be reached for comment.

She is scheduled to appear in Hartford Superior Court on May 20.