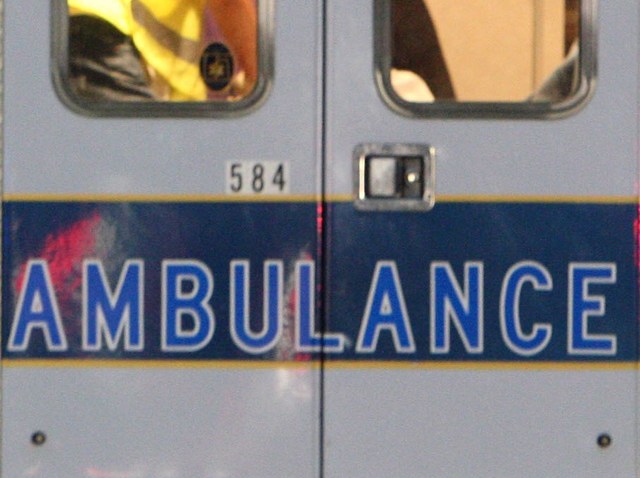 A crash in what police call an "experimental flying machine" sent a nurse to the hospital on Friday.
Lisa Capitani, 27, of Waterbury, was taxiing in a powered-parachute aircraft when it crashed head-on into a gate in Fairfield Hills on Friday, the Newtown Bee reports.
Capitani was hurt, suffering head, face and leg injuries, the Greenwich Time reports.
She was taken to Danbury Hospital and later transferred to Yale-New Haven Hospital, where she works as a nurse, the Bee reports.
She was in fair condition as of Monday morning, hospital officials said.